NOW HIRING
Ron's Repair, LLC. is hiring. We are looking for a few unique individuals seeking to work for a rapidly growing company, specializing in remodeling, handyman, and general construction services.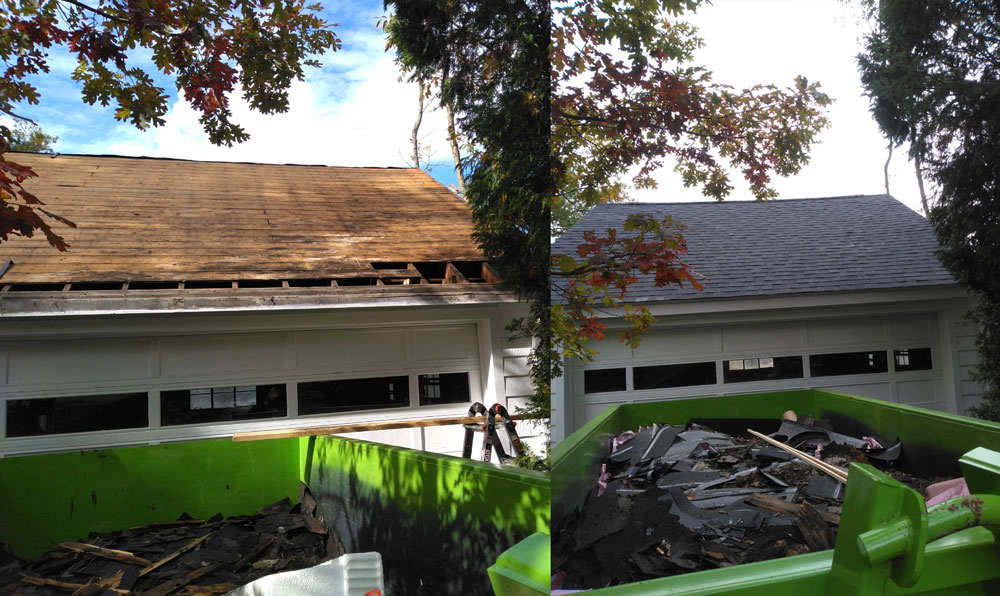 Before & After
General Contractor in Austinburg, OH
Ron's Repair is your locally-owned residential general contractor and remodeling company. We provide everything from home remodeling to new construction work to clients in Austinburg, Ashtabula County, Edgewood, Jefferson, Geneva, and Dorset, OH and the surrounding areas. No job is too big or small for our team to tackle! Contact us today to consult on the scope of your project.
We're Your Trusted Home Improvement Provider
Since 2009, Ron's Repair has been the locally-owned general contractor that homeowners in Austinburg and throughout Ashtabula County turn to for help with all of their home improvement projects, from remodels to new construction.
Whether you simply need a handyman to get a job done that you've been putting off for years or you're looking for a major new remodel or addition to help you turn your house into your dream home, we've got the skills and services you need to make it happen. We pride ourselves in combining our extensive breadth of capabilities with a small business approach and friendly customer service.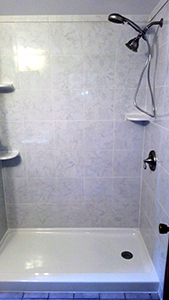 We're capable of taking on just about any kind of job. Beyond new additions and general remodeling services, we also provide a wide variety of handyman services in Austinburg, OH, including deck building, basement remodels, new windows and doors, repair work, carpentry and woodwork, siding and more. We will work with you throughout every step of the way to ensure the end result gives you the appearance and functionality you've been looking for.
Thinking about giving us a call to learn more? Here are just a few of the biggest reasons why we are the most trusted general contractor in Austinburg, OH:
We are fully licensed and insured for your convenience and protection.
We have 18 years of local experience in general contracting.
We strive to build lasting relationships with all of our clients.
We offer emergency services 24 hours a day for your peace of mind.
We are an accredited member of the Better Business Bureau (BBB).
Turn Your Ideas Into Reality
For more information about our general contracting and handyman services, feel free to give us a call at 440-862-2105 We'll be happy to discuss your project at length with you. We are proud to provide reliable home remodeling and home improvement services in the following cities as well as the surrounding areas:
Austinburg, OH
Ashtabula, OH
Andover, OH
Burton, OH
Chardon, OH
Edgewood, OH
Geneva, OH
Hambden, OH
Jefferson, OH
Kingsville, OH
Madison, OH
Montville, OH
New Lyme, OH
Orwell, OH
Painesville, OH
Perry, OH
Pierpont, OH
Thompson, OH
Windsor, OH